Bill.com
Bringing innovation to the back office. Helping businesses large and small create and pay bills, send invoices, and get paid.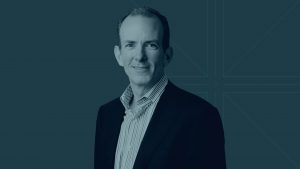 Forter
Stopping fraudsters in their tracks. Providing guaranteed fraud protection that mitigates chargebacks and widens margins.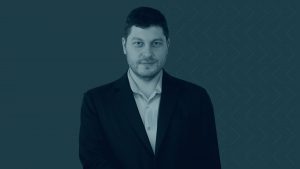 InAuth
Device intelligence for a mobile- first world. Delivering device identification, risk detection, and analysis to limit risk and reduce friction in their digital channels.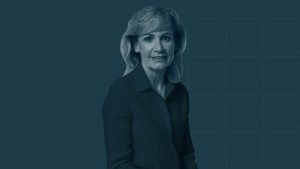 Invest Early - Help at all Stages
---
We invest early in the most promising companies that are shaping the future of retail, payments, banking and insurance. Our active portfolio consists of 40+ companies ranging from early ideas to billion dollar market leaders.
All
Retail
Payments
Banking
Insurance
Recent
News