Jason Gardner CEO, Marqeta
"They have the pulse of FinTech and are very well connected in the space. The firm can help with everything from connections to opinions and they give you the time you need to make the best informed decisions."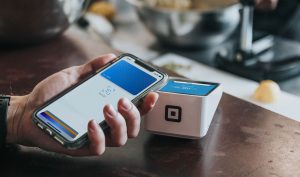 Chris Todd CEO, Theatro
"The CV team provides unfiltered honest feedback and never-ending assistance without the typical valley arrogance or bravado. They are not the biggest check at the table, but they definitely punch above their weight."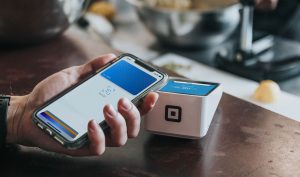 Aaron Schumm CEO, Vestwell
"CV has been a highly reliable partner, providing knowledgeable insights to building the business, and areas we can focus both internally and externally. The team has also been a great connective tissue across the industry and investment landscape."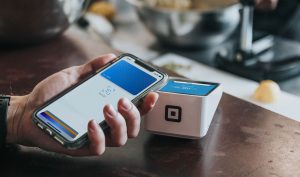 Chinedu Eleanya CEO, Mulberry
"If you're looking for a venture capital firm with a deep understanding of payments and retail, look no further than Commerce Ventures. They are extremely knowledgeable and have deep relationships with several of the larger enterprises in the space."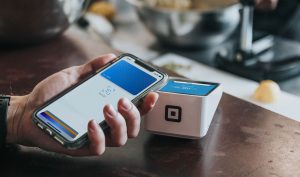 Chip Kahn CEO, Boomtown
"If you are an early stage company in CommerceTech or FinTech you want Commerce Ventures involved. Market insight and relationships are the definition of value-add from an entrepreneur's perspective. Commerce Ventures brings both."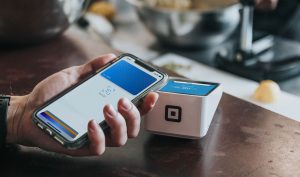 Our Approach
---
We've reimagined the role of a venture capital firm. We partner with early-stage, pioneering companies that will benefit from our thematic focus and deep industry network.
We invest early
Seed, Series A, or beyond, we prefer companies with market-ready solutions and early customer adoption.
Enabling the enablers
Our companies empower businesses to better serve their customers.
We don't lead
We typically do not lead rounds, but we always invest with conviction.
Diligence that works for you
We engage our network (not yours) to inform our decision making.
Partnering if we can help
We only invest if our network and focus is relevant to you.