CV Access Fellowship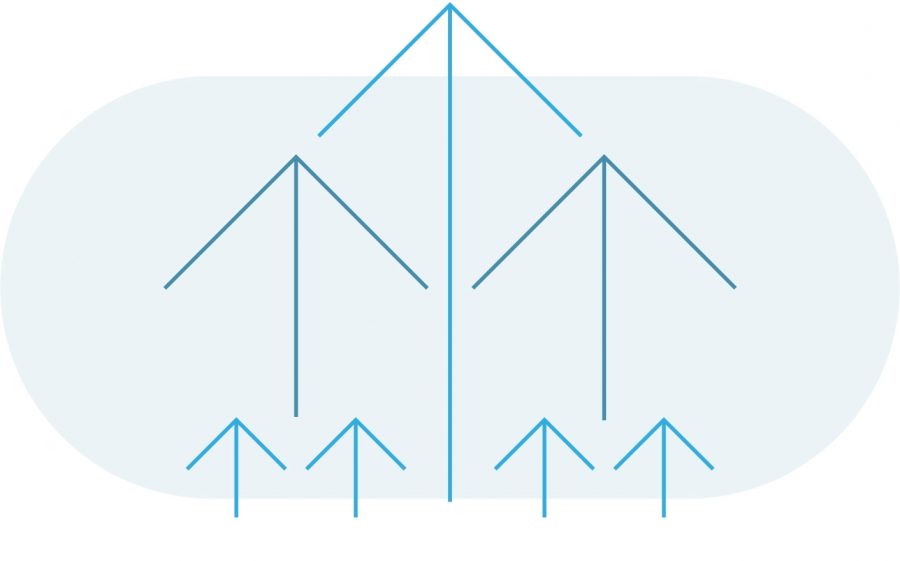 Who is Commerce Ventures?
Commerce Ventures is a venture capital investment firm based in San Francisco that focuses on early-stage investments in startups helping to digitize retail and financial services. Since our inception in early 2013, we have raised more than $200 million in assets under management and have invested in over 70 startups companies, including several of today's most exciting category leaders like Bill.com (IPO), BillGO, Forter, Grabango, InAuth (Acquired by Amex), Marqeta, MX, Narvar, SessionM (Acquired by Mastercard) and Socure. As a small, collegial team of 8 people, we work hard to find exciting investment opportunities, help our portfolio companies grow and succeed, and move our ecosystem forward in positive ways.
What is the CV Access Fellowship?
As a firm, we recognize that the number of job opportunities in venture capital is small and that access to these jobs is not shared equally. We recognize that (even in spite of the best of intentions) venture firms often seek familiar job candidates who emulate the backgrounds or experiences of the firm's leadership. Doing so clearly prevents the industry from expanding access to a broader, more diverse set of potential participants. This is the problem.
At Commerce Ventures, we don't want to be part of the problem – we want to try to be part of the solution. To that end, we have created the CV Access Fellowship. This program is designed for high potential college juniors and seniors from underrepresented backgrounds. The Fellowship will be a combination of education (we hope to teach our fellows about startups and venture capital), mentorship (we intend to spend meaningful time connecting with our fellows, discussing their ambitions and helping them think through how to accomplish them) and financial support (we will be providing a financial stipend designed to defray some of the costs of their education). Our goal is that, upon completion, our fellows will be better prepared for success and have fundamentally improved access to the field of venture capital…if that is their career ambition (but it doesn't need to be).
Program Specifics
We will run two fellowships per year, generally coinciding with the Fall and Spring semesters.  Over the course of 12 weeks, we will expect the fellow to commit to roughly 10 hours of work per work. Some of this will be working in real-time with our team and some will be independent desk work on broader projects that span the semester. Activities might include, but won't be limited to, attending pitch meetings with entrepreneurs, learning the fundamentals of VC investing, and contributing to thematic work. The fellow will receive a stipend of $5,000 for the period of the fellowship paid in twice per month installments). While candidates located near our headquarters in the San Francisco Bay Area are preferred, it is not mandatory nor will remote participation be a disqualifier for applicants. At the end of the fellowship, we hope each participant will be able to complete a deliverable that showcases the knowledge they have gained during the program.
Who can apply?
We will accept applications until August 20th through this application form. ALL applications will be reviewed and considered, but we can only select two fellows – one for the Fall Term and one for the Spring Term. We regret that we have this limitation, but we recognize that it is more important to provide a successful experience for one fellow than a mediocre experience for multiple.
Application Process
August 20th (at Midnight) – Application Form Closes (no more applications to be accepted thereafter)
Week of August 23rd – Initial applicant screening calls.
Week of August 30th – Final round interviews invitations sent, transcripts requested
September 10 – Selection process complete and fellow announced
September 20 – Fall fellowship begins
For more information, please contact fellowship@commerce.vc
Past Fellows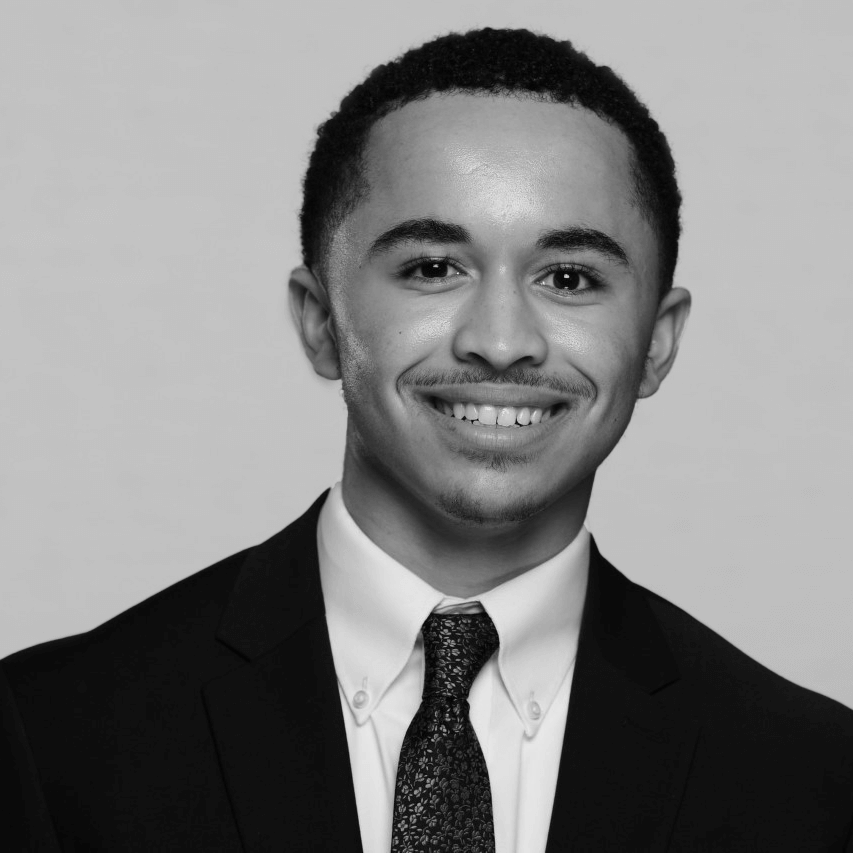 Landen Buckson – Fall 2020
Landen studied Finance and Information Systems at the Robert H. Smith School of Business at the University of Maryland.  Since graduating the University of Maryland and completing our fellowship, Landen has accepted a role as a Strategy and Operations Analyst with Deloitte.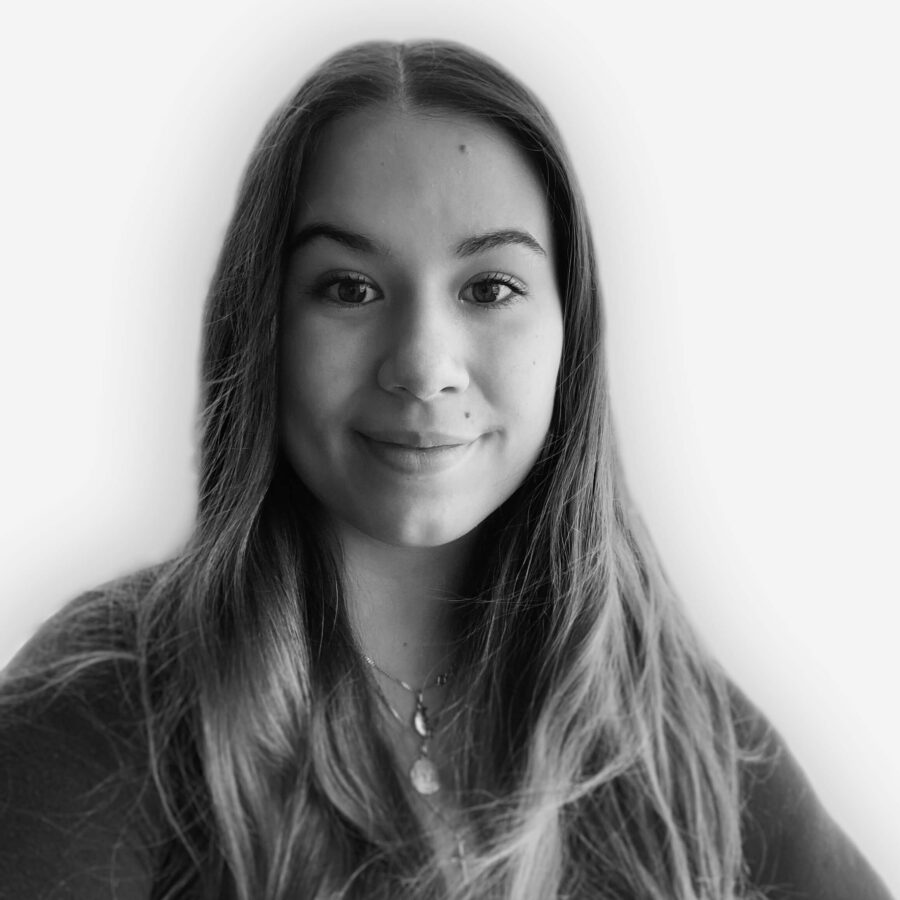 Claire Jacobs – Winter 2020/2021
Claire is currently a junior at the University of San Francisco studying Entrepreneurship and Innovation. After completing her fellowship, Claire will be joining us as a summer intern.