CV Access Fellowship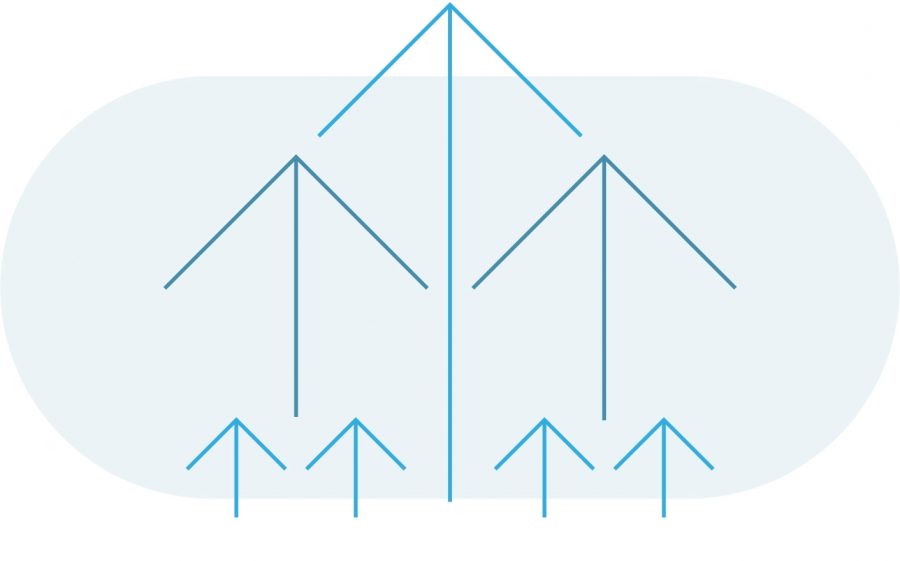 Who is Commerce Ventures?
Commerce Ventures is a venture capital investment firm based in San Francisco that focuses on early-stage investments in startups helping to digitize retail and financial services. Since our inception in early 2013, we have raised more than $100 million in assets and have invested in over 60 startups companies, including several of today's category leaders like Bill.com (IPO), Forter, InAuth (Acquired by Amex), Marqeta, MX, Narvar, SessionM (Acquired by Mastercard) and Socure. As a team of 7, we work hard to find exciting investment opportunities, help our portfolio companies grow and succeed, and move our ecosystem forward in positive ways.
What is the CV Access Fellowship?
As a firm, we recognize that the number of job opportunities in venture capital is small and that access to these jobs is not shared equally. We recognize that (even in spite of the best of intentions) venture firms often seek familiar job candidates who emulate the backgrounds or experiences of the firm's leadership. Doing so clearly prevents the industry from expanding access to a broader, more diverse set of potential participants. This is the problem.
At Commerce Ventures, we don't want to be part of the problem – we want to try to be part of the solution. To that end, we are creating the CV Access Fellowship. This program is designed for high potential college juniors and seniors from underrepresented backgrounds. The Fellowship will be a combination of education (we hope to teach our fellows about startups and venture capital), mentorship (we intend to spend meaningful time connecting with our fellows, discussing their ambitions and helping them think through how to accomplish them) and financial support (we will be providing a financial stipend designed to defray some of the costs of their education). Our goal is that, upon completion, our fellows will be better prepared for success and have fundamentally improved access to the field of venture capital…if that is their career ambition (but it doesn't need to be).
Program Specifics
Over the course of 12 weeks, we will expect the fellow to commit to roughly 10 hours of work per work, some of which would be working in real-time with our team and some will be independent desk work on broader projects that span the semester. Activities might include, but won't be limited to, attending pitch meetings with entrepreneurs, learning the fundamentals of VC investing, and contributing to thematic work. The fellow will receive a stipend of $5,000 for the period of the fellowship. At the end of the fellowship, we hope each participant will be able to complete a deliverable that showcases the knowledge they have gained during the program.
Who can apply?
While we will review and consider all applications, we are encouraging applications from college students (especially, Juniors and Seniors) with a passion for business, entrepreneurship, technology or finance. We are looking for candidates who are highly motivated, intellectually curious, and who have demonstrated a commitment to their education and personal development. To be clear, our goal is to expand career access to individuals who might not otherwise have the opportunity to work in venture capital.
Application Process
Application Process for Fall 2021 – to be posted soon
For more information, please contact fellowship@commerce.vc