Powering the future
of commerce for all
We back entrepreneurs from every background building the infrastructure for tomorrow's industries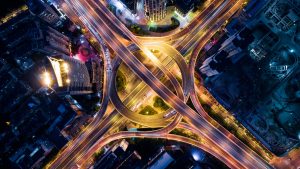 Narvar
Beyond the
buy button
---
Delivering 360° shopping to top retailers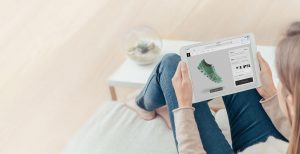 Marqeta
Issuing the future
---
Enabling new ways of doing business by modernizing how payments work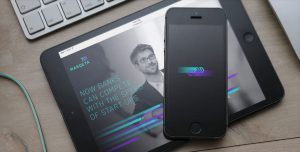 Vestwell
Retirement plans reimagined
---
Retirement plans reimagined. Providing a digital retirement platform that works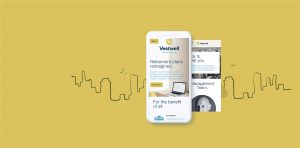 Snapsheet
Claims processing made easy
---
Streamlining outdated insurance claim processes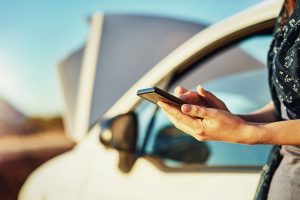 Our Mission
---
To partner with entrepreneurs who are building the platforms required for the future of retail and financial services.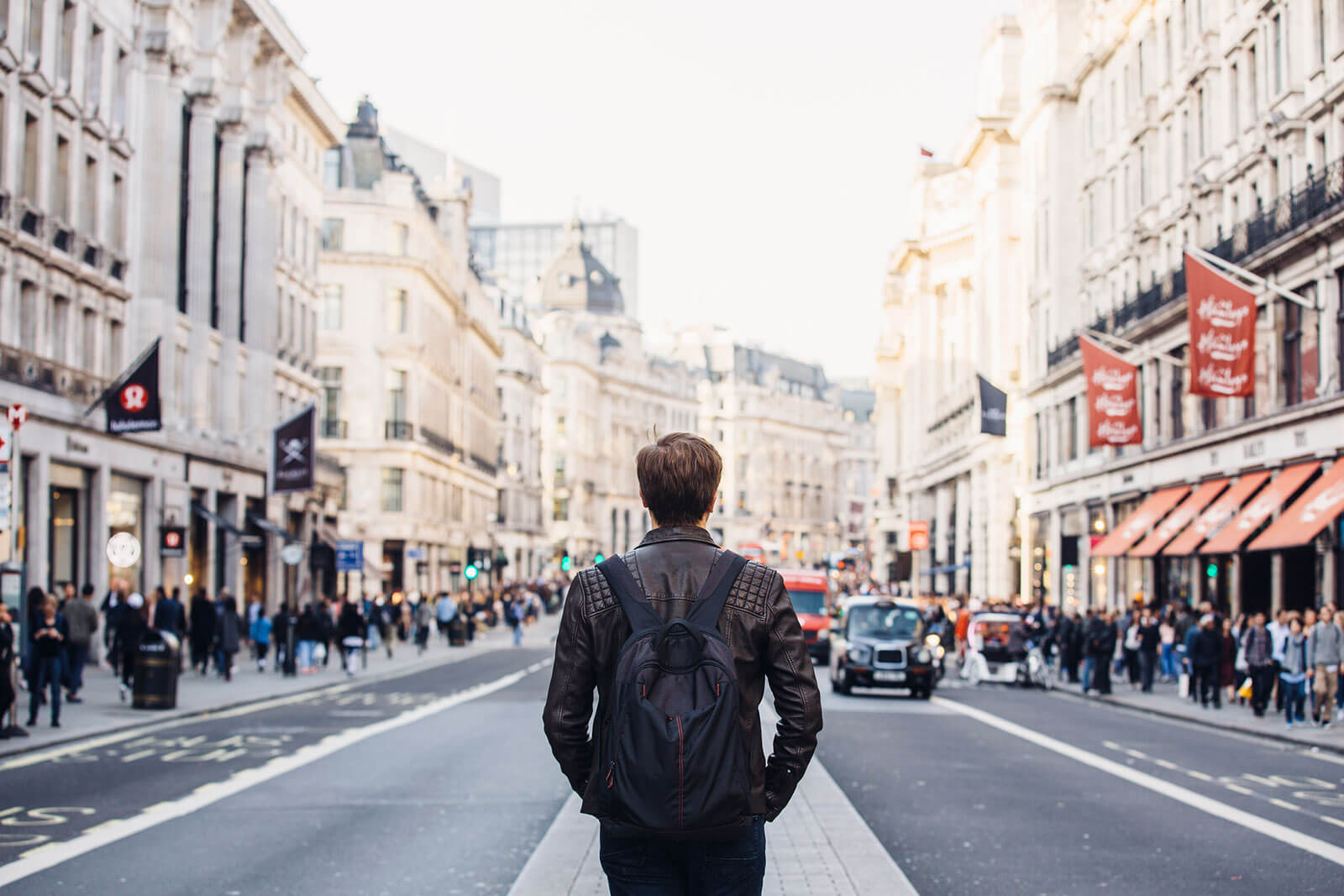 Our Sector Focus
---
Our narrow focus and sector-specific network helps companies find more customers, distribution partners, advisors, and key executives.
Understanding the Commerce Continuum™
Spend
Making payments faster and more efficient for consumers and businesses
Our Spend Portfolio
Secure
Revolutionizing the underwriting, servicing and operations of insurance companies
Our Secure Portfolio
Save
Powering new and old financial institutions with transformational software
Our Save Portfolio
Retail Tech
Payment Tech
Insurance Tech
Banking Tech
Themes
We take a deeply thematic approach to investing. Our themes are inspired by the vision of entrepreneurs and the needs expressed by thought leading corporate executives in our network.
Recent Areas of Focus Include